Introduction
Generally, mixed breed dogs come from thoroughbred parents, but of different types. The opinion that metises are better than purebreds makes some sense.
Experts believe that a puppy which comes from different parents takes only their best qualities; therefore, the representatives of mixed breeds are more friendly, intelligent and have good health.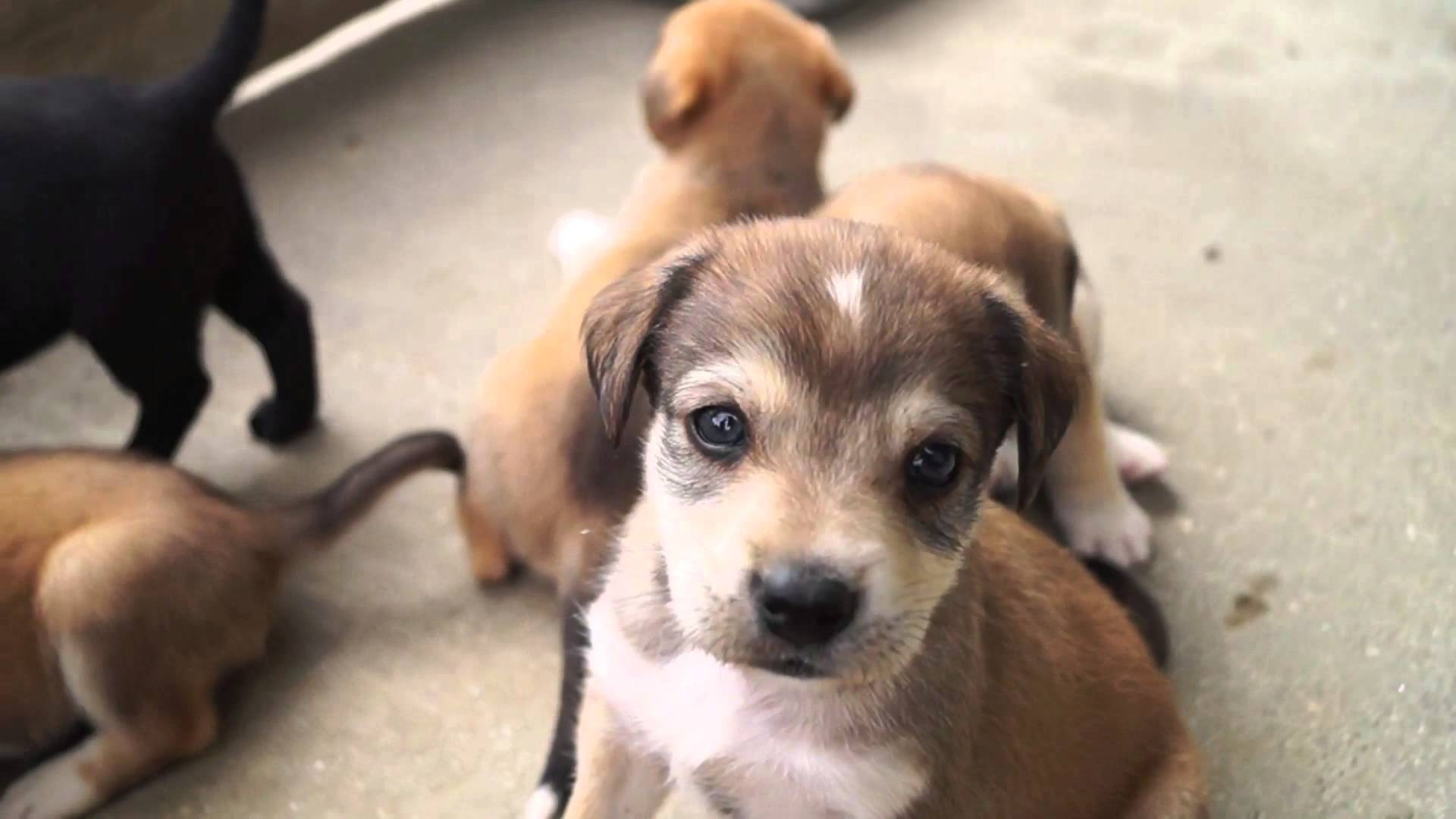 Today we are interested in information about Beagle and Labrador mix.
Appearance and Temperament Traits
Beagle is a playful hound of medium size with a muscular body and big beautiful ears. Labrador is an owner of a strong and broad hindquarters and lower back.
As for the temperament and behavior of the Labradors, these dogs are very agile and friendly. Labradors have a great sense of smell gifted by nature and soft grip when serving its host.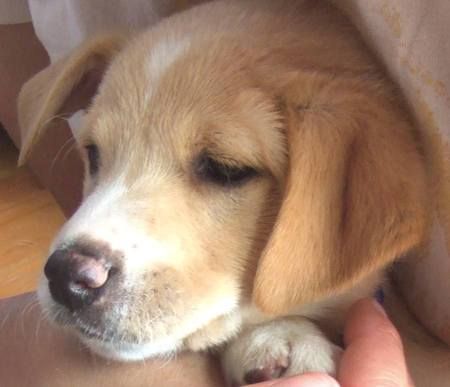 The mixing of these two breeds will give birth to a great hound.
The metises of Labrador and Beagle will have the same set of qualities both visual and behavioral. Thy can have a light color, like a Labrador or be multi-colored like a Beagle. Their character is moderate and very flexible. These dogs are excellent hunters.
Body Size
Weight – 44-66 pounds.
Growth – 48-53 cm.
Training
Attention! The mix of representatives usually balances the negative traits of a breed. However, the metises are often characterized by difficulties in education and training, especially tenacity and unwillingness to obey.
Training should be conducted together with an experienced specialist, it is extremely important to avoid the aggression, but to be strict, consistent and unwavering in your purpose.
Caution! Some metises have the tendency to be aggressive especially to other Pets. If you buy a little puppy which has already had other owners, it is better to carefully look at him to detect any signs aggression to people.
The puppies of such a mix are more energetic, loud and independent, in comparison with their parents. They usually don't need severe physical or mental stress. Although they can adjust and get used to it. These breeds mixed puppies have intelligence, an inquiring mind. They are more flexible in training and less proud.
Living Conditions and Care
Bring up such metises with special attention and care. Their feature is that they need live strictly by rules. It's necessary that they should have clear boundaries of what is permitted and what is not to become a good family member, not a spoiled dictator.
We recommend you: to walk with such a dog for long distances. Both parent representatives are active species that are created for movement and hunting.
Walk with your dog in the woods, let her explore and show independence, but keep an eye on it. Otherwise it can get lost.
Click to rate this post!
[Total:

0

Average:

0

]