Introduction
Shollie (Border Сollie + German Shepherd) is the combination of the best qualities of the Border Collie and the German Shepherd breed as it's the mix of the best qualities of these dogs: hunting habits, agility, obedience, shepherd's reflexes, friendliness and diligence.
Affectionate, caring and fun loving, Border Collie German Shepherd mix can be trained easily when they are young; however their limitless of energy makes them active and ready to train at least 2 hours per day for the whole life.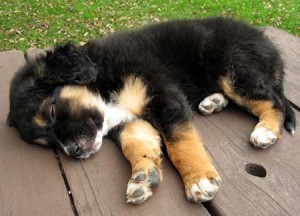 Recommendation for Dog Breeders
It's almost impossible to predict the appearance and personality of Shollie. However, there are some recommendations for those who have a desire to have this naturally instinctive, playful and highly energetic dog. They are:
Choose two dogs that have similar personality, size and temperament.
Think about ancestry: both dogs have to come from a very good lineage.
Bring both dogs to a vet to verify potential genetic disorders before breeding.
Advice for Dog Lovers: How to Take Care of Shollie
Comparing Shollie with German Shepherd, Shollie is more shaggy. That's why it's necessary not to forget about brushing it regularly. It has molt twice a year, but if to take care about its coat, it will be shiny, soft and smooth.
For the best physical development it needs daily physical activities, at least one long walk a day and some doggy games.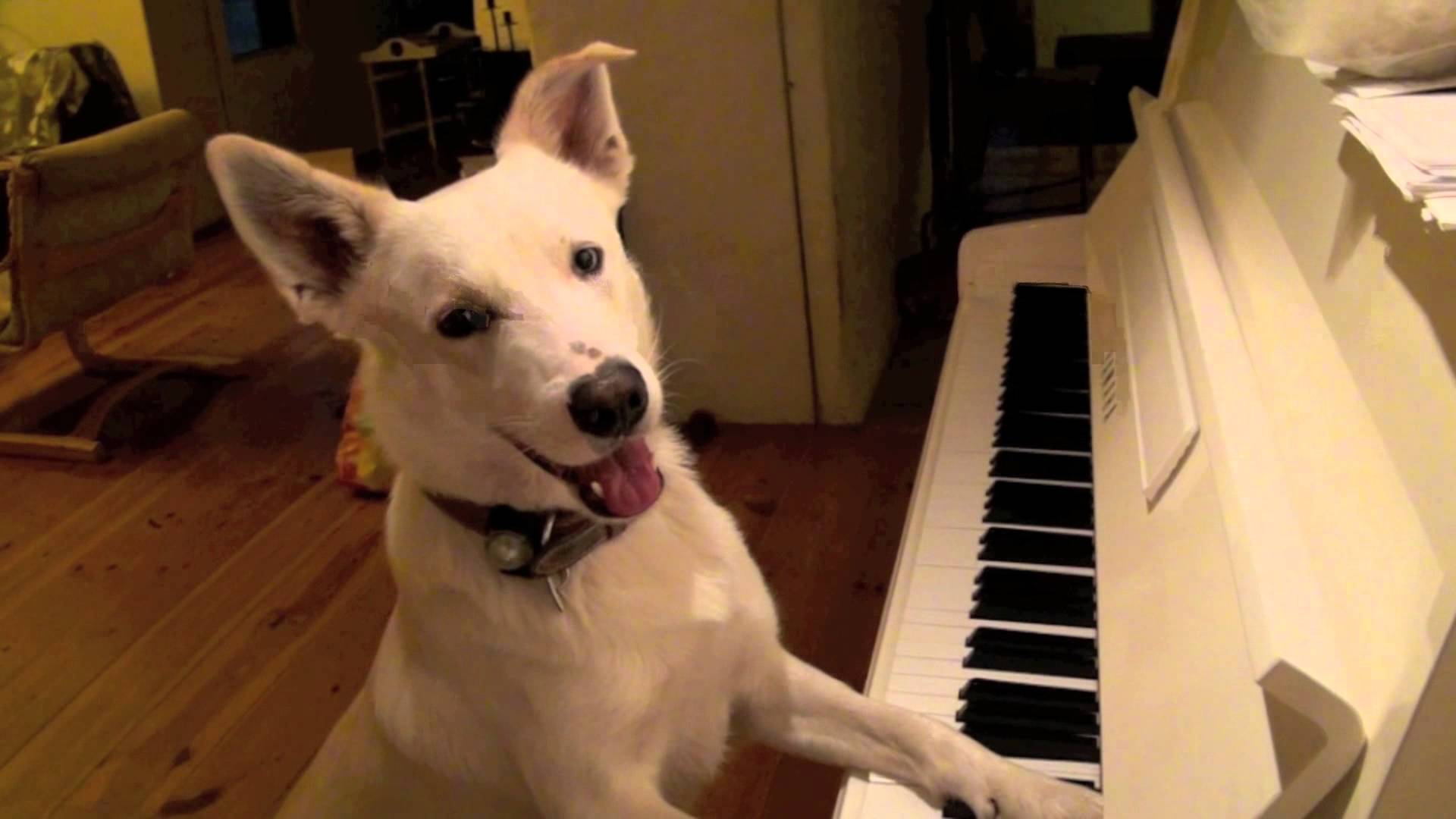 Do Not Forget about Its Needs and Health
As most breed dogs, always keep its vaccines updated. Do not forget to walk it every day.
Shollie is a crossbreed. Therefore, its immune system is stronger than its parents'. However, sometimes problems may appear such as: deafness and some types of allergies.
If you are going to acquire a Shollie puppy, it is essentially important to check its parents' health history carefully, to avoid possible complications in the future.
Much Care, Much Coin
A Shollie puppy can be quite expensive. Prices vary from $350 to $1.000. You will also have other expenses, such as:
Medical expenses: vaccinations, flea and other plague's preventions, vet visits.



Food: there is a large variety of types and brands for your best friend, but if you want to keep it always healthy, it's better to choose the high quality ones, which can add a big cost to your budget (premium types are surely the most recommended).



Toys and training accessories: Shollies need daily physical activities – it means you are going to buy some toys to keep it entertained and some equipment for training. Moreover, if you are not able or capable to train your dog yourself, you'll probably hire a professional trainer, which can cost a lot.
Remember: you cannot choose a dog simply by its appearance, you must check some characteristics, like: family friendly, energy and space needed. Thus, in case that you live in a flat, Shollie is certainly not for you.
Conclusion
However, nothing is impossible. They say: "Forewarned is forearmed". So, if you really dream about the best friend that will be really playful and loyal – opt for Shollie.
Click to rate this post!
[Total:

0

Average:

0

]