Personality
Yorkshire Terrier is one of the most popular breeds, and one of the reason for this is it's bold, passionate, curious and self-confident personality.
Originally, Yorkie was intended for hunting rats on the mills, where such daring, vigorous and inquisitive dog can excel. Provided such a potential, Yorkshire Terrier can show way more than some glamourous female dog owners might suggest. It's just about proper upbringing, although breeding still matters.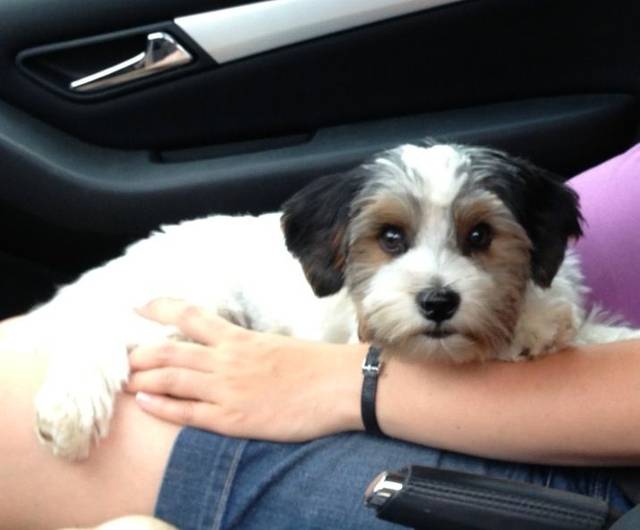 It is important to understand! The character is developed by the living sircumstances, while temperament is based on genetics the dog derives from it's parents.
It is important to consider both: ask the breeder about your dog's specific recommendations and provide proper upbringing to your Yorkie in general to develop his positive characteristics and suppress the negative ones.
Special attention should be given to the first 3 months of puppy's life, as it is the time when the basis for his character is formed. Mostly, it is breeder's concern, so you may want to take at least 3 month old Yorkie already to avoid early educational efforts.
Lively
It is a very cheerful and energetic dog, always eager to explore something new, searching for adventures, new people, new encounters and new experience. Being a very adaptive dog, he quickly adjusts to new home and new environment.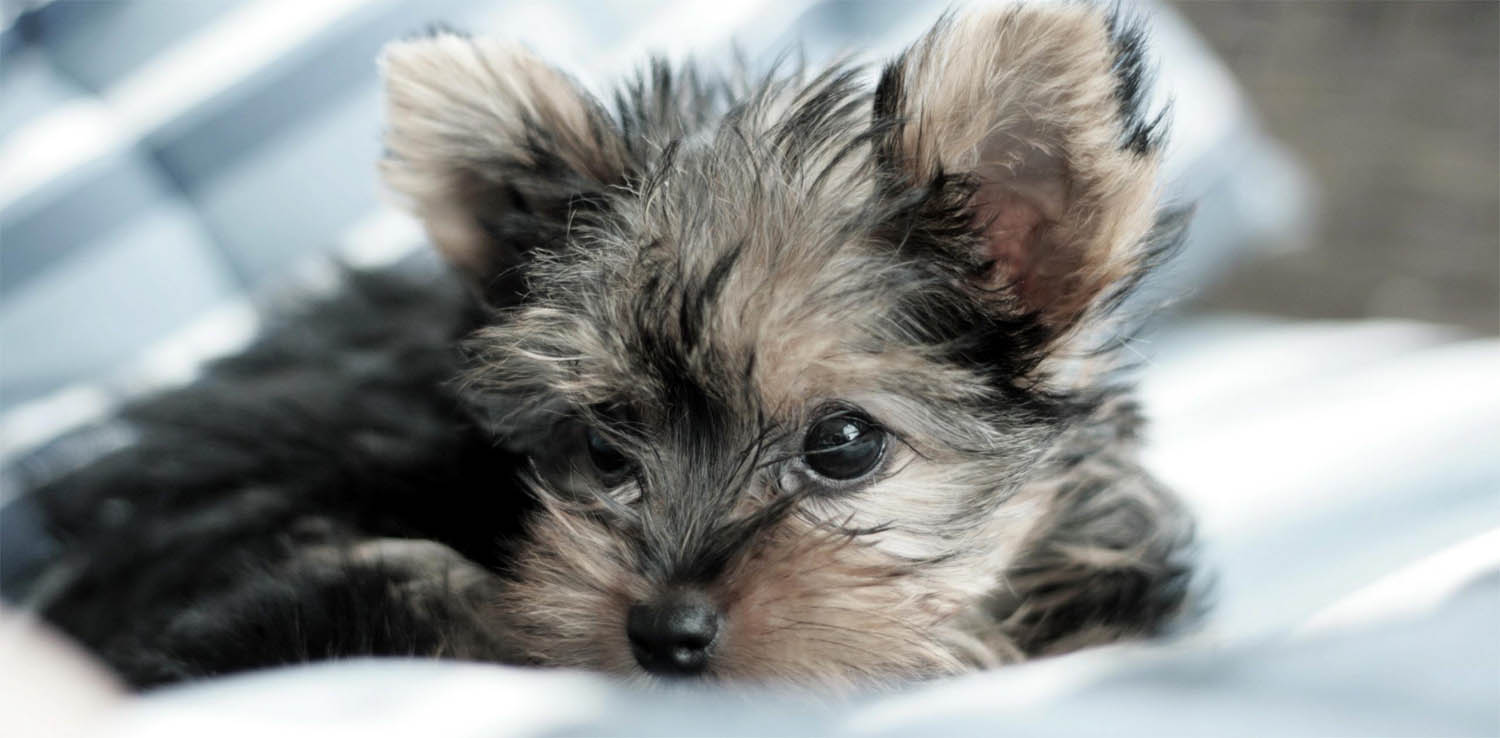 This also means Yorkie requires regular mental and physical stimulation, so be sure to provide your dog with exercises, toys and new experience, expose it to people so he will be healthy, sociable and outgoing. When lacking this care, Yorkie may quickly beome mischevious, irritable and closed. Overall, Yorkshire Terrier is a good companion dog, siutable for living in apartment, with families having children at least 8 years old.
Smart
Yorkie is a smart dog with intelligence being higher than average. They are quick learners with a tremendous lust for attention (some owners report their dogs just follow them everywhere at home, moving from one room to another just to be in company). Thanks to these, Yorkshire Terriers are somewhat easy to housetrain with good food/praise motivation.
Independent
However, one should also keep in mind Yorkies are independent thinkers, just as any other hunting breed. This makes a setup for a self-sufficient, self-confident and adventurous dog.
However, this can also cause problems during trainings and in everyday life, so a good owner should set borders and behave like a leader, do not give in to begging, so this spunky fellow will be controllable and wont cause trouble to your or to himself.
It is recommended: to keep your Yorkie on a leash while walking, because his self-confidence and insolence is always just enough to bully even the largest dogs without considering the possible painful aftermath. But do not overcontoll or overprotect your dog as he may become nervous and shy.
Protective
Yorkshire Terriers are very protective dogs. They tend to bark surprisingly loud and and persistently if they feel and intruder. It may require some training aswell to keep this little policeman restrained.
But he can also act as a watchdog. If there are other pets, he can act agressive and dominative towards them, so proper training might be required aswell to keep such animal community peaceful.
Click to rate this post!
[Total:

0

Average:

0

]