Welcome to https://1001doggy.com, a website about all aspects of owning, caring for and training dogs.
Silvia Brown started her blog about dogs in 2016, now team of three people work for this project.
We write articles to help people understand their pets, train them in correct way. Take care about their dogs and prevent some disease.
Our team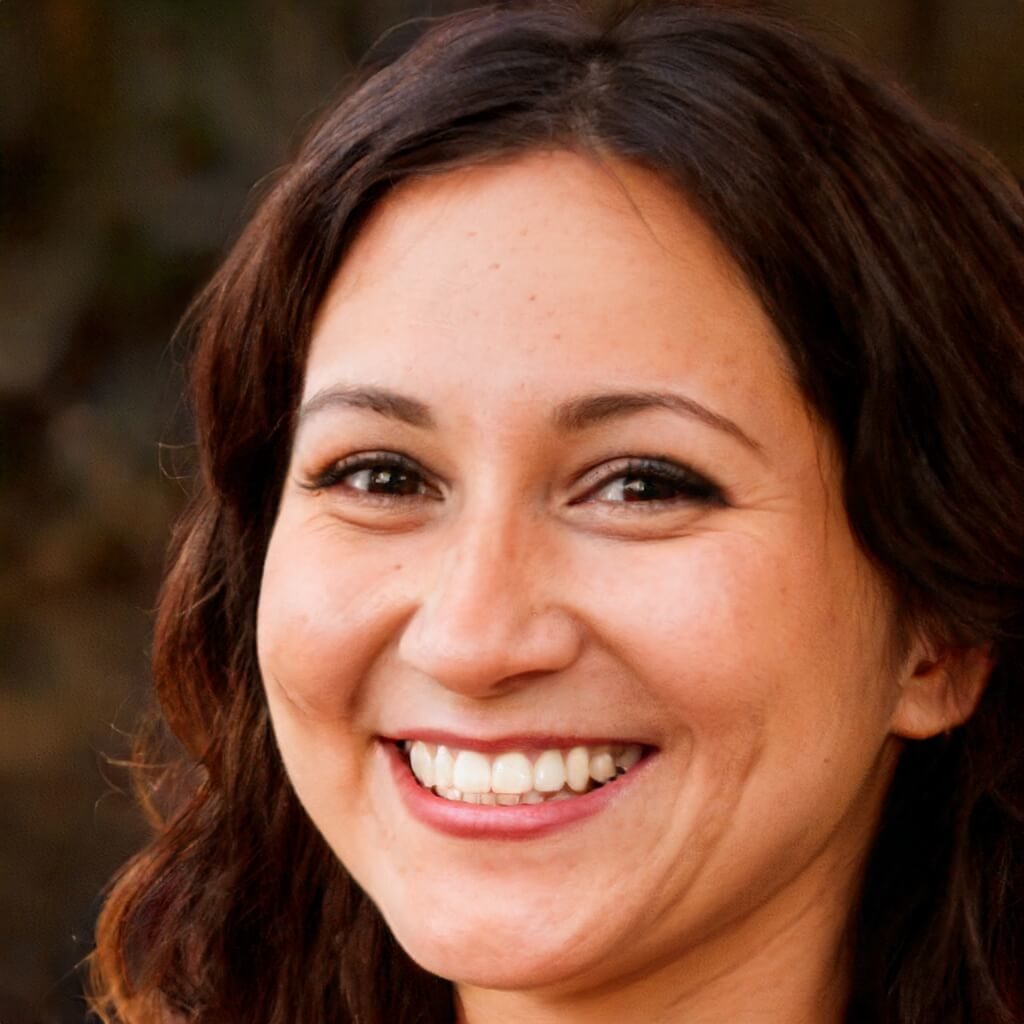 Glad to see you my friends! I started this blog several years ago and continue to write articles about dogs. I'm dog lover from NY and my purpose make their lives happier. One day I'll open animal shelter – it's my inspiring dream ✨

Silvia Brown
---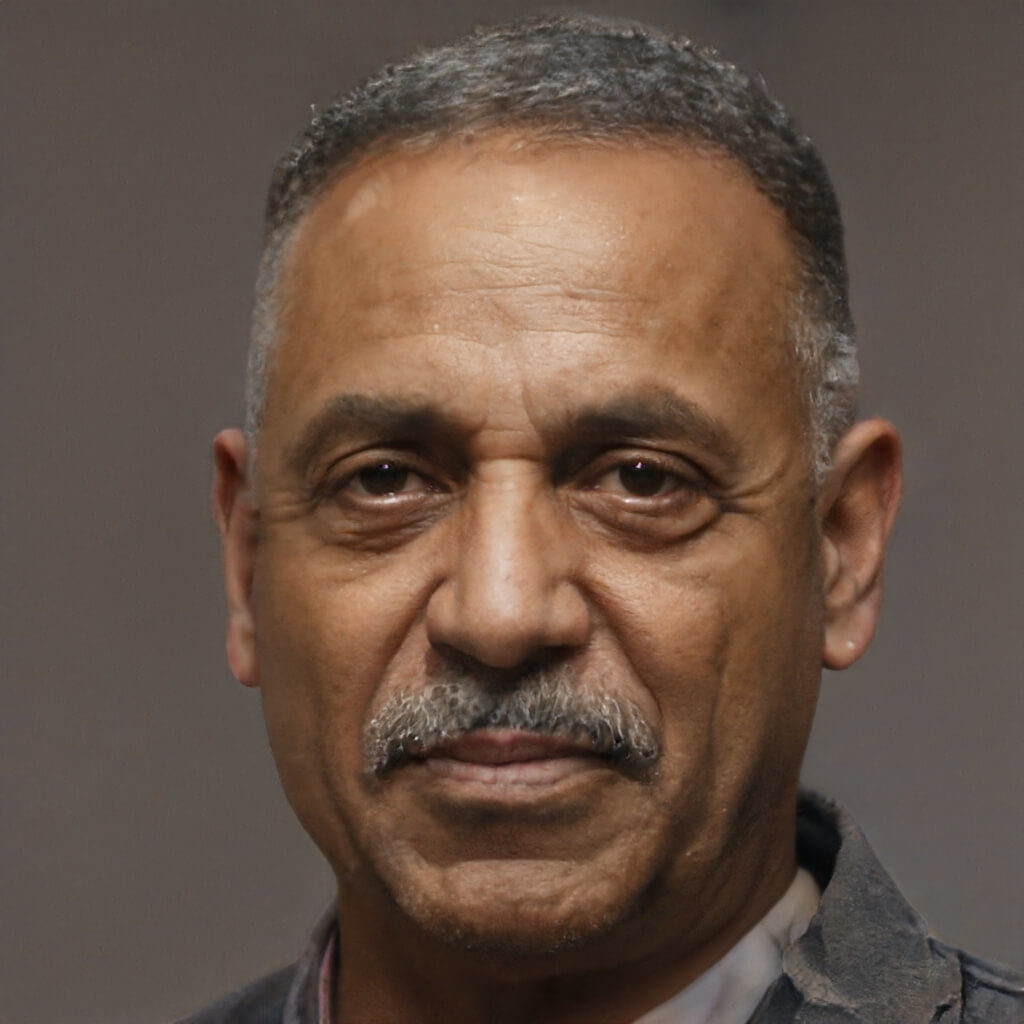 Hi, there. I graduated Bergin College of Canine Studies I loved Animal Grooming there. So it's my passion and I write articles about dogs, and also love to train them. I have 2 amazing friends: German Shepherds

Noah Sanchez
---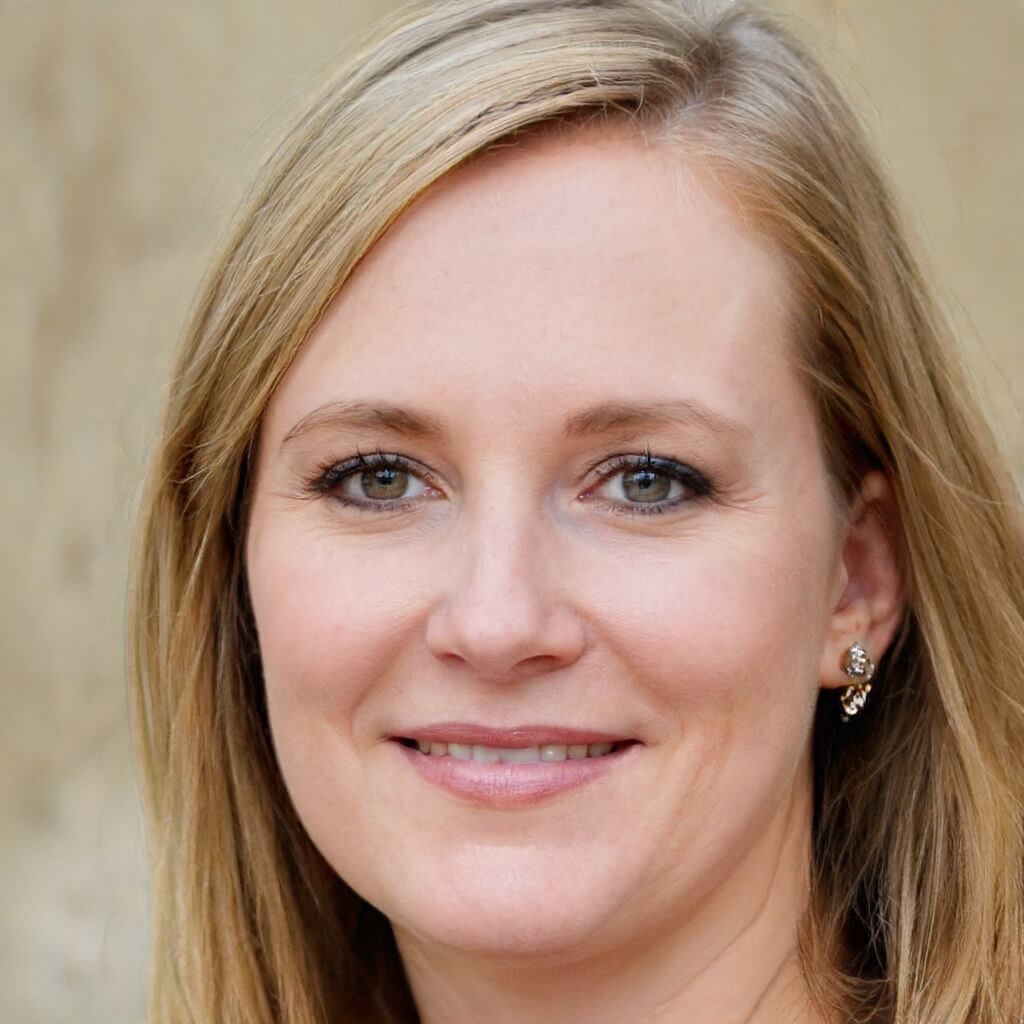 I'm mother of one beautiful girl ❤️ and dog lover, have two Shih Tzu. I'm realy interested in dog training. I graduated University of Florida. Took courses and attained certification – the Certified Professional Dog Trainer-Knowledge Assessed (CPDT-KA). So this days I work as dog trainer.

Amanda Williams
Feel free to leave us feedback or ask a question here